The debut album `Northern Winds´
In the spring of 2020, Marlene Oak has released a handful of singles that now lead up to her debut album "Northern Winds" (August 28, Amuse).
It's hard to take a shortcut to success as a musician. Building an artistic self-confidence has always been best by playing live gigs and connecting with an audience. If you get warm in your clothes on stage, you are at home.
This is something that has characterized Marlene Oak. Over the years, she has entered stages and opened for names such as Miss Li, Whitney Rose, Rayland Baxter and Susto, but also stood on her own, strong legs at Way Out West, STHLM Americana and the Iris Festival. It is noticeable that with this she has grown as an artist. Her music and artistry shines with confidence.
Marlene talks about the music on "Northern Winds":
"I have recorded both the upcoming album and the previous EP ("Silver Moon") at RMV (Riksmixningsverket) in Stockholm where Linn Fijal is a sound engineer.
Most of the songs are written together with Niklas Edenholm, but I have also written with Per Eklund and with international names like Jake Bugg and Mabes.
The collaboration with Jake Bugg was a coincidence. We had mutual friends and I heard that he was in Sweden, so I contacted him via Instagram. I never thought he would answer, after a few days I got a message from him. He came back to Sweden a couple of months later and then we wrote "One Way" together. "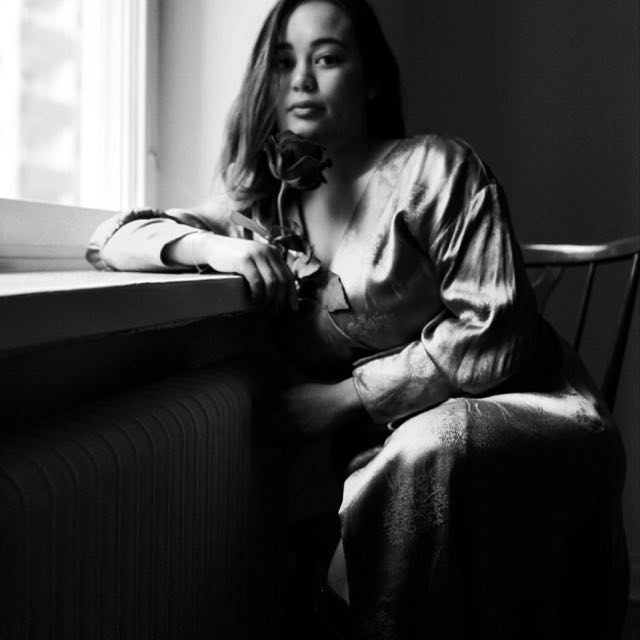 Creating music together with different songwriters can sometimes be hard, something that Marlene was initially a little afraid of.
– I have not been so open for collaborations before when it comes to songwriting, Marlene admits, "but I have realized that it is fun to work with others and I am learning more about myself, growing as musician and songwriter."
Despite a traditional thinking and traditional musical influences, gladly sourced from songwriters and singers like Karen Dalton, Janis Joplin, Bob Dylan, Bessie Smith and house god Jeff Buckley, she has managed to create a own, modern sound.
"I've always had a vision to create music where the sound is honest and my own," explains Marlene. "Linn Fijal have mixed the all the songs and understood what expressions I've been looking for, sometimes it feels like telepathy between us. Music is everything to me and there is nothing better when everything falls on it's place. This album would not have been possible without all the talented people who were involved in the making of this record. Together we have formed this album and soon it will no longer be mine- it will be yours".